Posted on | October 23, 2014 | No Comments
DJ Umb of Generation Bass writes, "Searchl1te takes the track and soaks it in a Tarraxo Glitch with a helping hand of bleeps and police sirens whilst retaining the Future Bass atmospherics of the original."
Posted on | June 30, 2014 | No Comments
Searchl1te live @ The Effigy, Friday night, Lakes of Fire 2014. by Searchl1te on Mixcloud
Posted on | April 16, 2014 | No Comments
"Chicago-based circuit bender and musician Antoine Kattar turns a cigar box into a synthesizer in this film that lovingly documents every step of the process, from concept to use as an instrument by music producer Searchl1te." Directed by Chuck Pryzbl.
Tickets and more details – http://cimmfest.org/box-sound/
Posted on | January 26, 2014 | No Comments
Here's a new footwork/juke tune of mine that is coming out next week on a new Signaflo compilation. The track features live viola played by Dominic Johnson of the New Millennium Orchestra. Dominic and I recorded this song live while playing an afterparty for a Chicago Symphony Orchestra event, then we mixed it down, and here it is!
Posted on | October 15, 2013 | No Comments
Recorded live at Smart Bar in Chicago, September 26, 2013.
This is Part 1 of 2, the set that opened the evening…


…and this is Part 2 of 2, the set that I played midnight til 1am to a full house.
Posted on | August 22, 2013 | No Comments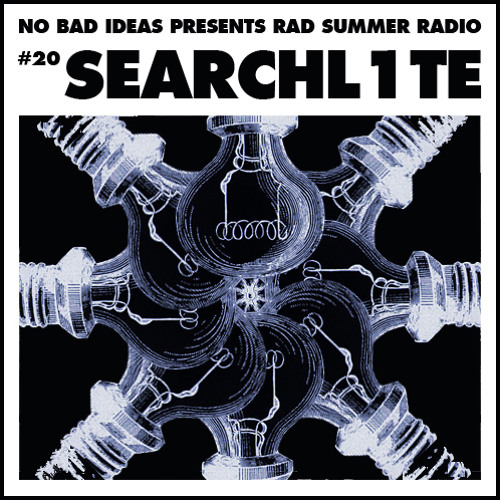 keep looking »